Full Profile of nat54382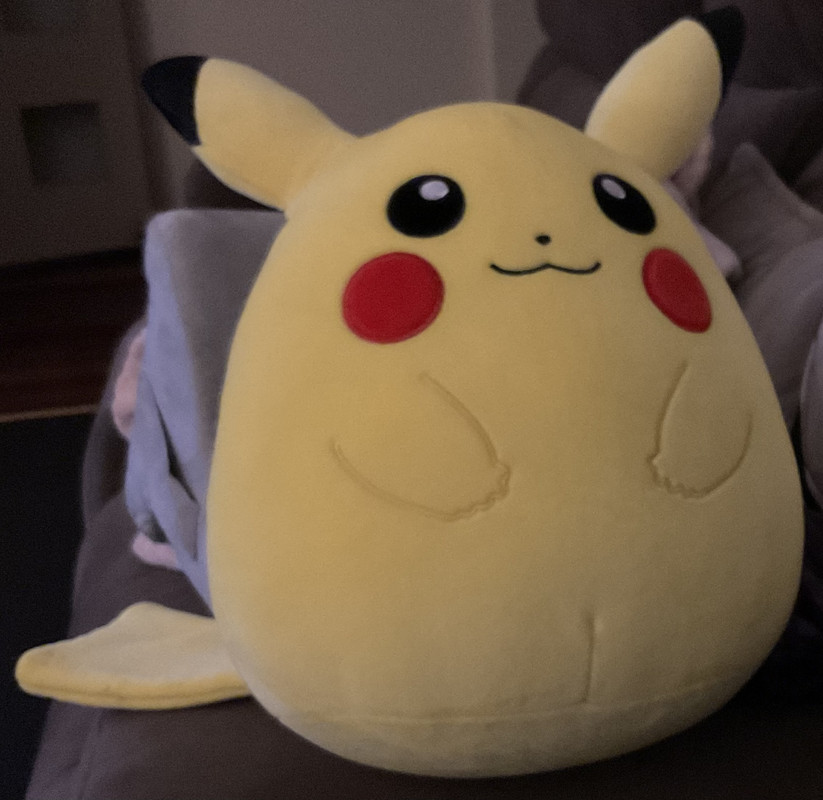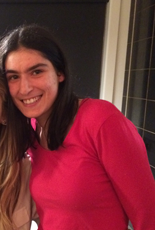 OWL ME >
Real Name:
Natalie
Location:
Australia
Join Date:
March 25, 2023
Responsibilities:
HINT, MA
How do you spend your time when not on HEX?
reading books, writing, playing the Sims 4
How did you become interested in Harry Potter?
I loved Hermione because she reminded me of myself- she still does really.
Favorite movies:
Grease
Favorite food:
anything with rice in it
Fun Fact:
cats are the only pet I ever want
---
<<< BACK TO ABOUT US