User Info

nat54382
HINT MOD
Join the House Point Hunters club with active HEXians working hard to earn some precious HPs!
Last Logged In
Jan 29 2022, 2:40 am
Date of Enrollment
Jul 21 2019
House Points
Hogfriends Only
Current Pronouns
None specified.
Wand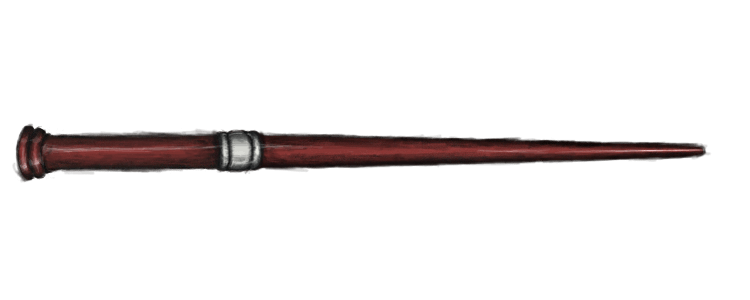 Unicorn Hair, Rosewood, 12 inches, Right Hand
Broom

Bluebottle
+3 to all Skills
No preferred position.

Equipment














Pets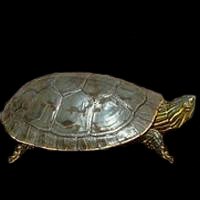 Shelly
1 yr, 1 mo, 1 day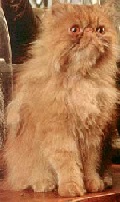 Lily
2 yrs, 1 mo, 21 days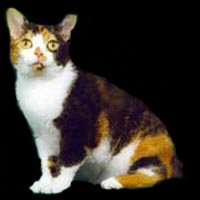 Fluffy
2 yrs, 2 mos, 6 days
[ View All ]