Full Profile of RowenaObsidian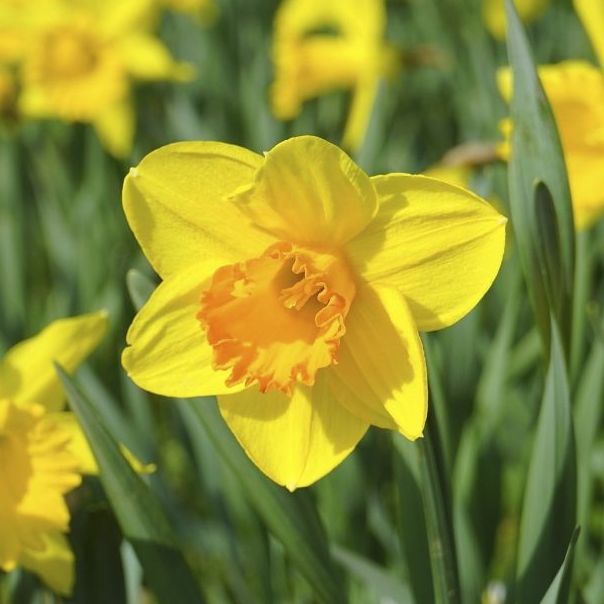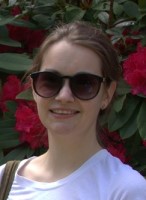 OWL ME >
Real Name:
Alice
Location:
UK
Join Date:
June 13, 2022
Responsibilities:
Magical Education, Publications
How do you spend your time when not on HEX?
Reading, knitting, baking, and snuggling with my cats.
How did you become interested in Harry Potter?
I was given a set of the first 3 books for Christmas when I was 10 and I was hooked straight away!
Favorite movies:
Shaun of the Dead, Pan's Labyrinth, Lord of the Rings trilogy
Favorite food:
Pizza
Fun Fact:
When I was little I wanted to be a ballerina. My dreams were thwarted by my lack of talent but I continued to take lessons until I was 17.
---
<<< BACK TO ABOUT US