Full Profile of Natasha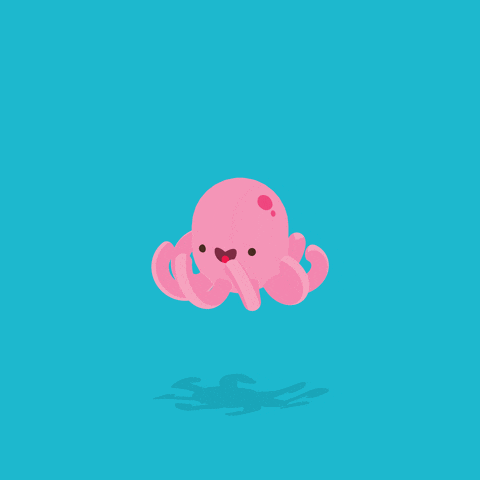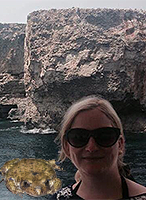 OWL ME >
Real Name:
Natasha
Location:
U.K
Join Date:
March 6, 2021
Responsibilities:
Multiples, SCA, RE Abuse,
How do you spend your time when not on HEX?
Eating, Sleeping and repeating
How did you become interested in Harry Potter?
Read the first book when I was in primary school, hated it. Then in secondary school I tried them again and was hooked.
Favorite movies:
Billy Elliot, The Departed,
Favorite food:
Pasta
Fun Fact:
---
<<< BACK TO ABOUT US