Full Profile of Lipster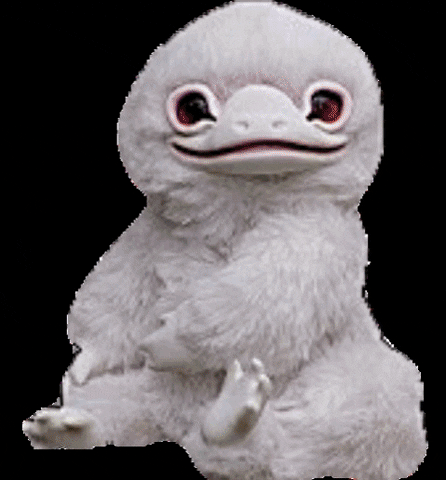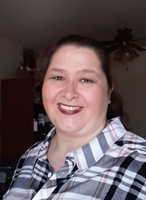 OWL ME >
Real Name:
Lisa
Location:
Ontario, Canada
Join Date:
May 30, 2020
Responsibilities:
HEX Mentors, Social Media, NCS
How do you spend your time when not on HEX?
Usually spend my free time binging tv shows, watching movies, chatting on Social Media, or playing video games like Sims 4.
How did you become interested in Harry Potter?
My nieces and nephews were reading the books, and talking about it when the family was together for Christmas. They were all excited about it and I wanted to learn more about it. So off to the library I went to get the first book. It was reserved months in advance. Ended up buying it and was hooked ever since. HP and the Wizarding World is still a fave topic we discuss even now that they are all grown and having kids of their own.
Favorite movies:
Sweet Home Alabama, Gone With The Wind, Disney's Beauty and the Beast animated version.
Favorite food:
Italian, and Poutine of course!
Fun Fact:
I went to see MiniLadd and BigJigglyPanda during their Demonitized Tour. I was invited up on stage during the Toronto show to discuss memes. My daughter was super jealous as MiniLadd is her fave YouTuber.
---
<<< BACK TO ABOUT US