Full Profile of BiologicallyBeth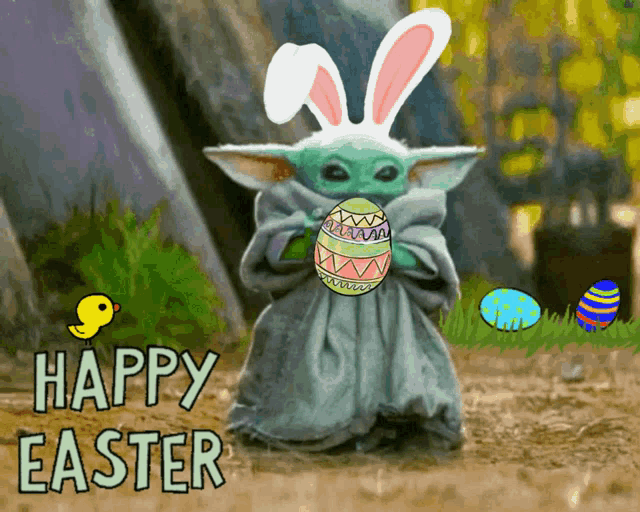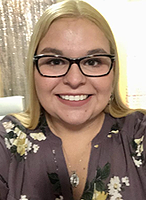 OWL ME >
Real Name:
Beth
Location:
Ohio, USA
Joined Staff:
November 4, 2019
Responsibilities:
Magical Archives, Mentors, Hufflepuff, RPC, Teaching Center, SCA, HINT
How do you spend your time when not on HEX?
You can probably find me studying or in the research lab! I'm currently an over-caffinated medical student. When I'm not studying, you can find me with a book in my hand, playing a board game, or watching Netflix with my cat.
How did you become interested in Harry Potter?
I started reading the books in Kindergarten when I thought the teacher wasn't challenging me, and I've loved them ever since!
Favorite movies:
Monster's Inc.
Favorite food:
Is Coffee a food?
Fun Fact:
I am the proud mom of a spoiled two toothed cat!
---
<<< BACK TO ABOUT US