Full Profile of Aelwyn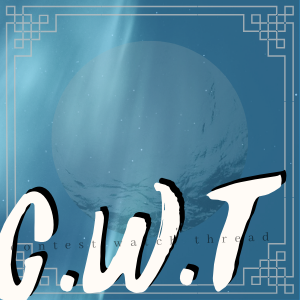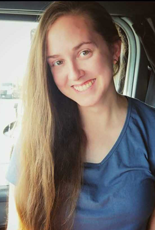 OWL ME >
Real Name:
Aelwyn
Location:
Colorado, USA
Join Date:
November 5, 2021
Responsibilities:
Magical Education, Multiples
How do you spend your time when not on HEX?
Cooking, taking care of my husband and our pets (2 cats and a dog), playing music, and reading.
How did you become interested in Harry Potter?
Read the first book when I was probably.... fourteen? And I've been hooked ever since!
Favorite movies:
The Princess Bride
Favorite food:
I like food... lots of foods...
Fun Fact:
I am the primary organist at my church. ^_^
---
<<< BACK TO ABOUT US