User Info

Zen Squirrel
LT. COMMANDER - SQUIRREL MCSTABBERSON - ETERNAL OPTIMIST
Apologies for late Thank You notes for Hexmas gifts! They'll be out soon! No pranks, please!
Location
Space...the final frontier...
Date of Enrollment
Nov 16 2014
House Points
Hogfriends Only
Current Pronouns
None specified.
Wand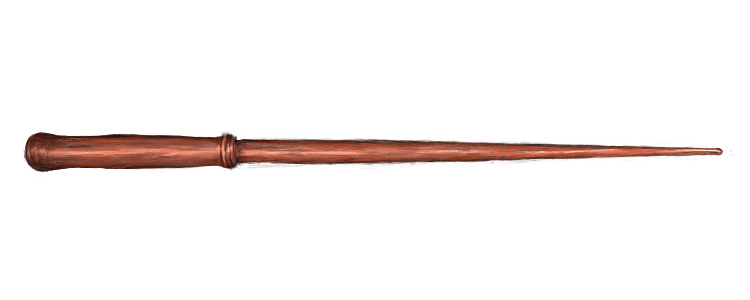 Dragon Heartstring, Cherry, 14 inches, Right Hand
Broom

Shooting Star
+3 to all Skills
No preferred position.

Equipment




















Pets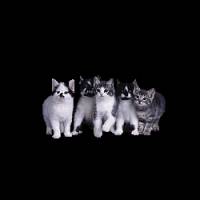 Buncha Trouble
3 yrs, 10 mos, 23 days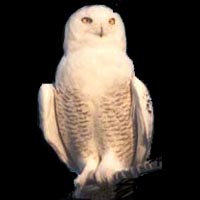 Einstein
4 yrs, 10 mos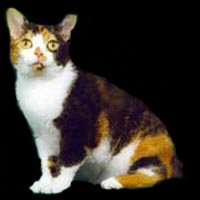 Eliot
5 yrs, 4 days
[ View All ]