User Info


yesachael
MAGICAL EDU. MOD
Life is a strange thing. Just when you think you learned how to use it, It's gone.
Last Logged In
Oct 20 2020, 5:50 pm
Date of Enrollment
Aug 03 2016
House Points
Hogfriends Only
Current Pronouns
None specified.
Wand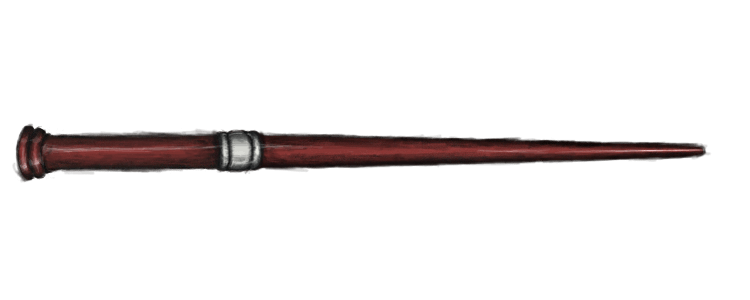 Unicorn Hair, Rosewood, 10 3/4 inches, Left Hand
Broom

Silver Arrow
+3 to all Skills
No preferred position.

Equipment




















Pets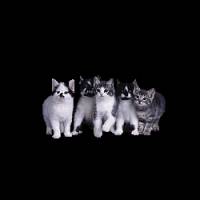 the kitten squad
3 yrs, 9 mos, 5 days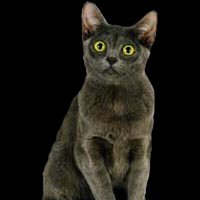 baphomet
4 yrs, 2 mos, 14 days
[ View All ]