User Info

xxmissyxx101
HONORARY GLOBAL MODERATOR
My name is John Mitchell, and I've killed more people than you've met.
Last Logged In
Apr 21 2020, 12:30 am
Date of Enrollment
Jun 24 2009
House Points
Hogfriends Only
Current Pronouns
None specified.
Wand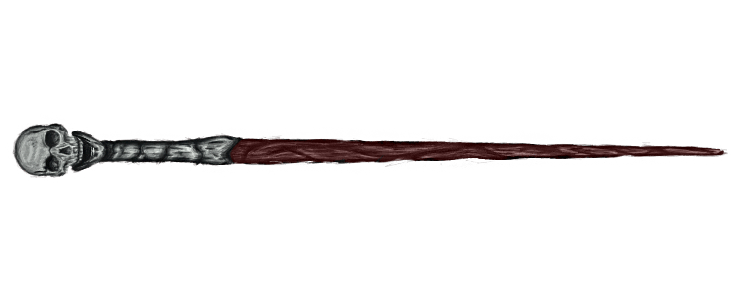 Phoenix Feather, Mahogany, 12 3/4 inches, Right Hand
Broom

No equipped broomstick.
No preferred position.

Equipment











Pets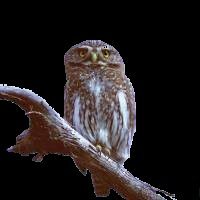 Blood
10 yrs, 25 days
[ View All ]