User Info
Wanda Magic
Snowy season has started!...... Please no pranks, hexes or other goofiness. Thanks!
Last Logged In
Jan 31 2023, 11:24 pm
Date of Enrollment
Oct 12 2015
House Points
Hogfriends Only
Current Pronouns
None specified.
Wand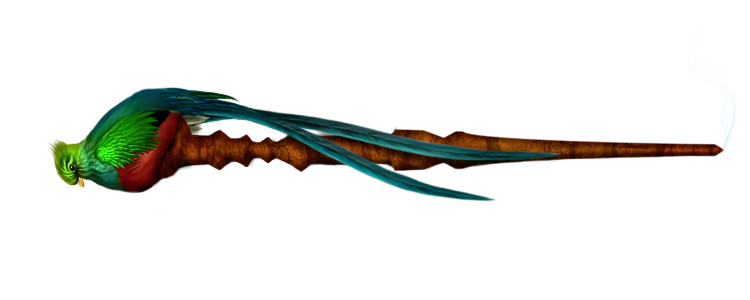 Unicorn Hair, Alder, 12 inches, Right Hand
Broom

School Broomstick
+0 to all Skills
No preferred position.

Equipment













Pets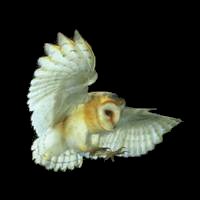 Eclaire
2 yrs, 6 mos, 26 days
[ View All ]