User Info
VenomousCobraLady
It's the eye of the tiger, it's the thrill of the fight, rising up to the challenge of our rival!
Real Name
None Of Your Business
Location
None Of Your Business
Last Logged In
Nov 28 2022, 8:44 am
Date of Enrollment
May 31 2016
House Points
Hogfriends Only
Current Pronouns
None specified.
Wand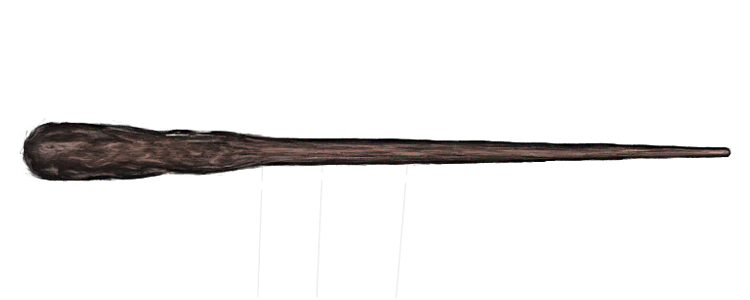 Unicorn Hair, Walnut, 12 3/4 inches, Right Hand
Broom

No equipped broomstick.
No preferred position.

Equipment










Pets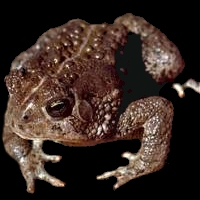 Captain Grime
1 mo, 14 days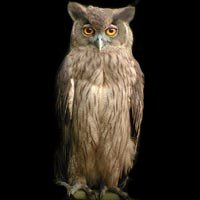 Owl
1 yr, 1 mo
[ View All ]