User Info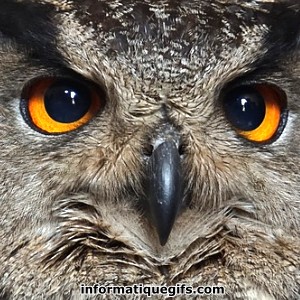 TrixyCalla
"Anything's possible if you've got enough nerve"
Last Logged In
Oct 27 2020, 9:34 am
Date of Enrollment
Jan 12 2020
House Points
Hogfriends Only
Current Pronouns
None specified.
Wand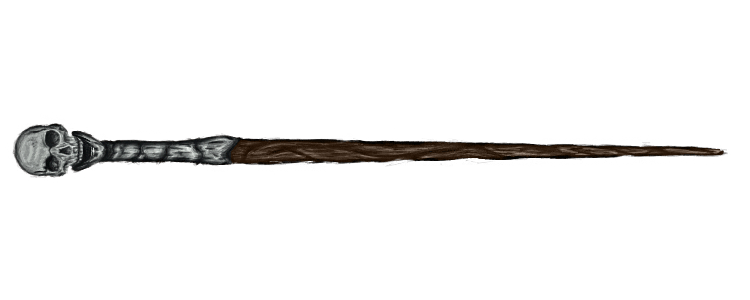 Unicorn Hair, Oak, 11 1/2 inches, Right Hand
Broom

School Broomstick
+0 to all Skills
No preferred position.

Equipment
















Trophy Case

This user does not have a trophy case on display.
Wish List

[ View All ]
Pets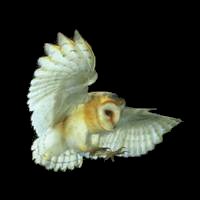 Red Ghost
6 mos, 8 days
[ View All ]