User Info

Tori Tendleswift
STAFF EMERITUS
Too cool for school. Too gay to function.
Last Logged In
Mar 16 2022, 10:10 am
Date of Enrollment
Oct 14 2006
Blood Status
Unicorn Blood
House Points
Hogfriends Only
Current Pronouns
he/his/himme
Wand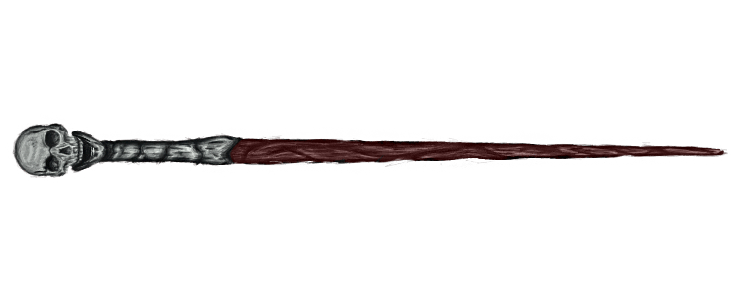 Unicorn Hair, Holly, 5 1/3 inches, Right Hand
Broom

Nimbus 2001
+9 to all Skills
No preferred position.

Equipment







Pets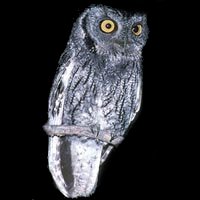 SRS BSNS
12 yrs, 6 mos, 27 days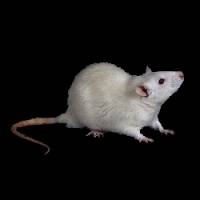 Life After Marriage
14 yrs, 10 mos, 23 days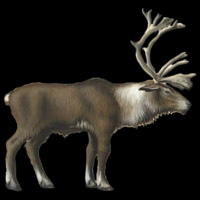 Shavonda
14 yrs, 11 mos, 4 days
[ View All ]