User Info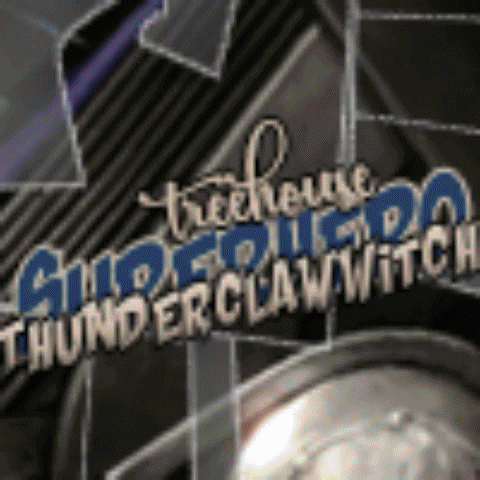 Thunderclawwitch
Sharing tea with a fascinating stranger is one of life's true delights -Uncle Iroh // Join #BBBraffle in LU!
Last Logged In
Jul 04 2020, 9:27 am
Date of Enrollment
Apr 11 2020
House Points
Hogfriends Only
Pottermore
None specified.
Wand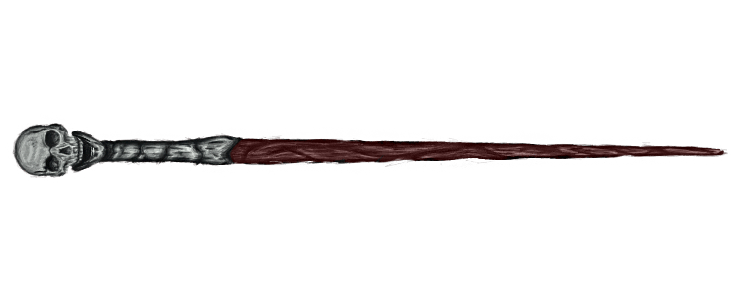 Veela Hair, Redwood, 12 1/2 inches, Right Hand
Broom

Silver Arrow
+3 to all Skills
No preferred position.

Equipment















Pets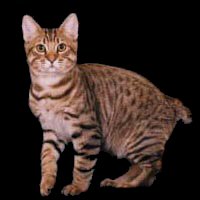 Zuko
2 mos, 19 days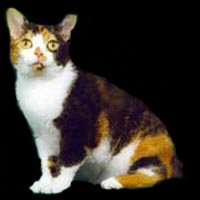 Pud
2 mos, 22 days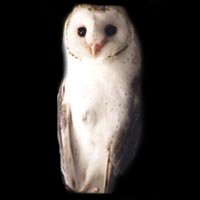 Wingsworth
2 mos, 22 days
[ View All ]