User Info


The Grey Lady
OFFICIAL CHARACTER
If you have to ask, you will never know. If you know, you need only ask.
Last Logged In
Jun 30 2020, 7:17 pm
Date of Enrollment
Jul 11 2006
House Points
Hogfriends Only
Pottermore
None specified.
Wand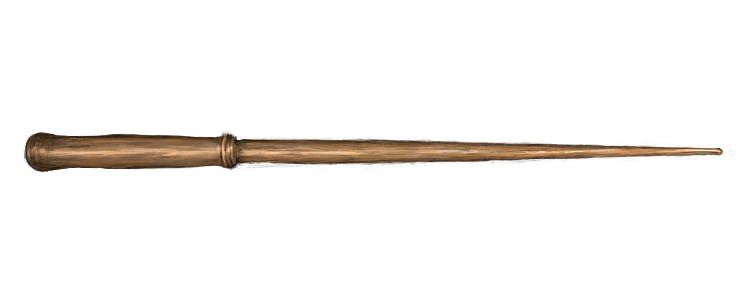 Leprechaun Hair, Hornbeam, 11 3/4 inches, Left Hand
Broom

No equipped broomstick.
No preferred position.

Equipment








Wish List

This user does not have a wish list.
Pets
This user does not have any pets.