User Info

Taylor0409
"If you want to know what a man's like, take a good look at how he treats his inferiors, not his equals"- Sirius.
Last Logged In
Jun 03 2020, 10:33 am
Date of Enrollment
Sep 30 2019
House Points
Hogfriends Only
Pottermore
None specified.
Wand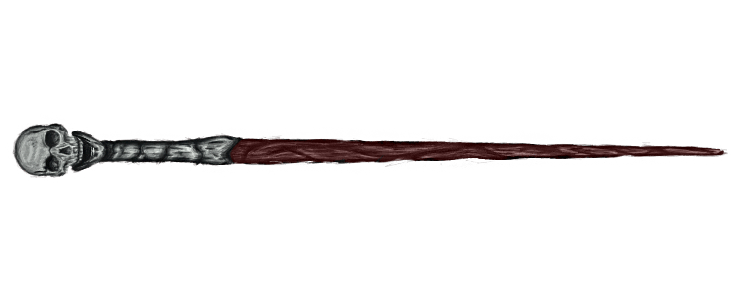 Veela Hair, Mahogany, 10 1/2 inches, Right Hand
Broom

Bluebottle
+3 to all Skills
No preferred position.

Equipment









Trophy Case

This user does not have a trophy case on display.
Pets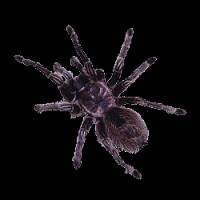 Sirius
7 mos, 22 days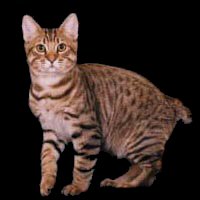 Cranberry
7 mos, 28 days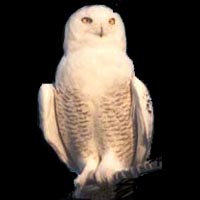 Artic
7 mos, 30 days
[ View All ]