User Info


Soraruko
*Semi-hiatus* There is no stopping someone from becoming who they truly are.
Last Logged In
Sep 25 2020, 9:39 am
Date of Enrollment
Jul 10 2019
House Points
Hogfriends Only
Current Pronouns
None specified.
Wand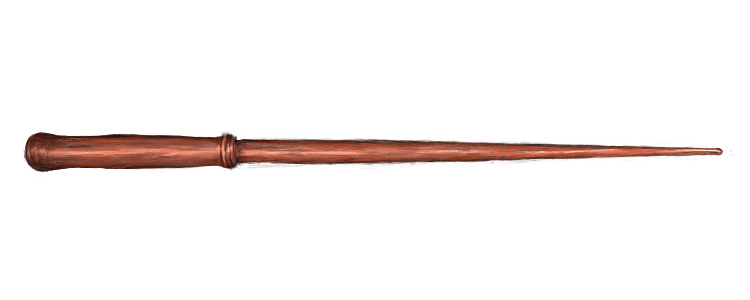 Leprechaun Hair, Cherry, 9 1/4 inches, Left Hand
Broom

Swiftstick
+3 to all Skills
No preferred position.

Equipment


















Pets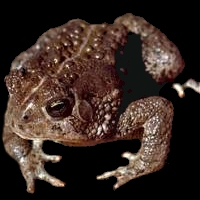 Midori
1 yr, 2 mos, 6 days
[ View All ]