User Info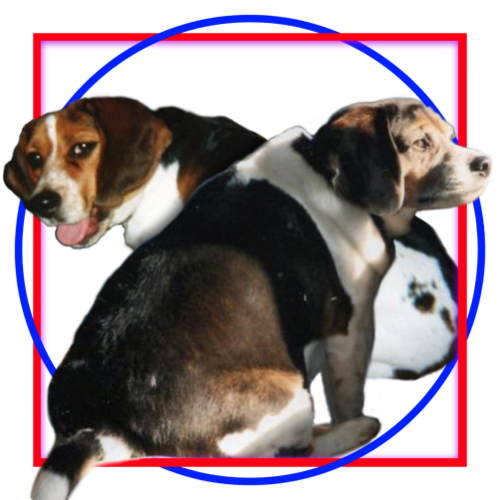 snakesnitch43
CARETAKER - HEX MENTOR - BEAGLE WHISPERER
Is it murder to hold an Oreo in milk so long it disintegrates?
Real Name
Miss Erin Beagle
Date of Enrollment
Dec 21 2015
House Points
Hogfriends Only
Current Pronouns
None specified.
Wand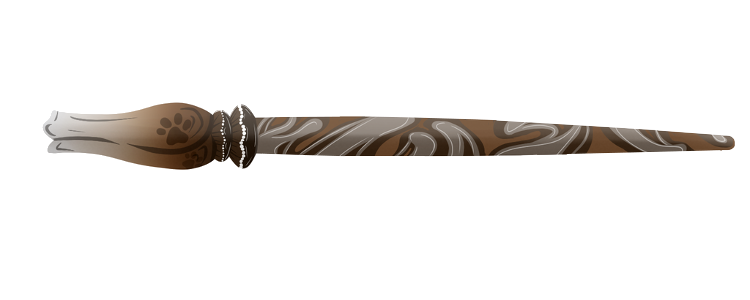 Rougarou Hair, Beech, 10 1/4 inches, Ambidextrous Hand
Broom

Firebolt
+10 to all Skills
No preferred position.

Equipment

















Pets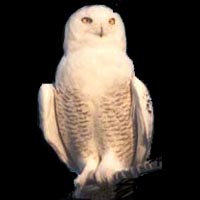 Artemis
7 yrs, 26 days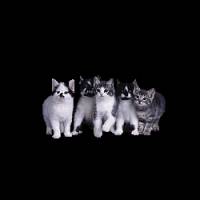 NeRnArKrXe
7 yrs, 26 days
[ View All ]