User Info


shyanne funk
Life is a Journey not a destination.// Thanks for all the Birthday Wishes!
Last Logged In
Nov 11 2019, 10:19 pm
Date of Enrollment
Oct 17 2011
House Points
Hogfriends Only
Pottermore
None specified.
Wand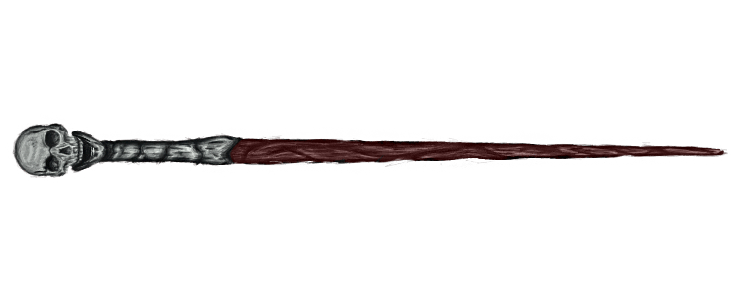 Phoenix Feather, Redwood, 13 inches, Right Hand
Broom

School Broomstick
+0 to all Skills
No preferred position.

Equipment













Pets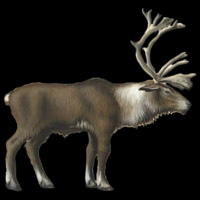 Sven
2 yrs, 8 mos, 17 days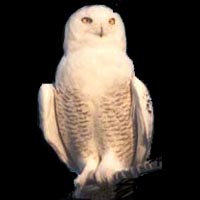 Hedgwig
2 yrs, 9 mos, 13 days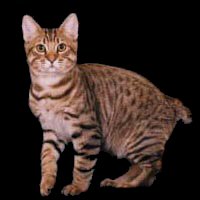 Peanut
6 yrs, 9 mos, 17 days
[ View All ]