User Info

Shen
GLOBAL MODERATOR - HEX MENTOR
"this is it, the edge of the world" "this is a denny's"
Last Logged In
Dec 06 2021, 8:48 am
Date of Enrollment
Jul 18 2011
House Points
Hogfriends Only
Current Pronouns
No preference
Wand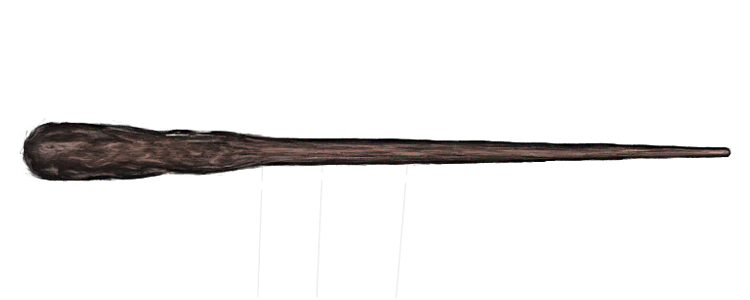 Phoenix Feather, Yew, 7 3/4 inches, Right Hand
Broom

No equipped broomstick.
No preferred position.

Equipment











Pets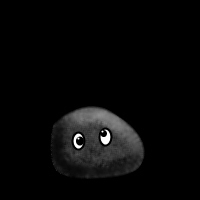 Rushmore Jr.
5 yrs, 11 mos, 23 days
[ View All ]