User Info


sarara
🍁🍂Fall Fun Fest Raffle in LU🍂🍁 Side contest for Backstage Pass now!
Last Logged In
Oct 28 2020, 4:12 pm
Date of Enrollment
Nov 19 2006
House Points
Hogfriends Only
Current Pronouns
None specified.
Wand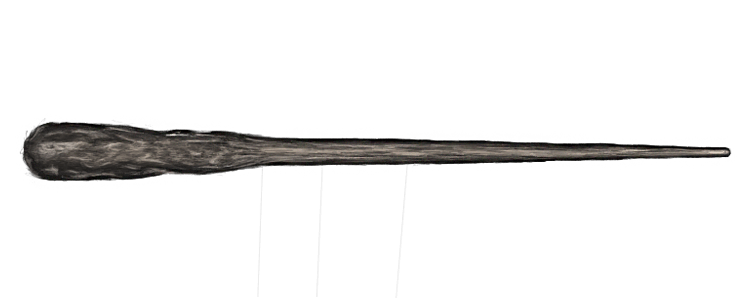 Dragon Heartstring, Maple, 12 inches, Right Hand
Broom

School Broomstick
+0 to all Skills
No preferred position.

Equipment













Pets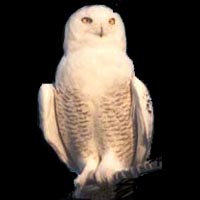 Echo
2 yrs, 5 mos, 25 days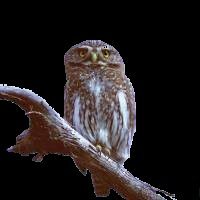 Juniper
2 yrs, 8 mos, 3 days
[ View All ]