User Info

Sarah74656
HEX IDOL 2014 - STAFF EMERITUS
Gus, don't be Harry Potter in the Prisoner of Marzipan.
Last Logged In
Apr 01 2016, 6:00 pm
Date of Enrollment
Aug 20 2002
House Points
Hogfriends Only
Current Pronouns
None specified.
Wand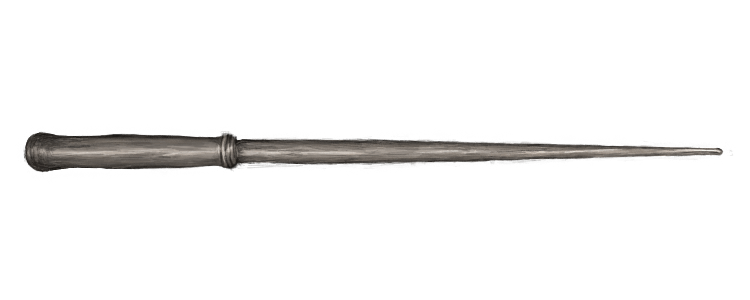 Hag Hair, Willow, 14 3/4 inches, Right Hand
Career
This user has no active career.

Equipment
This user has not equipped any items.
Pets
This user does not have any pets.