User Info

Saffy
Sometimes I just want someone who will cuddle the hell outta me and let me own a zoo.
Last Logged In
Jul 07 2020, 12:58 am
Date of Enrollment
May 07 2014
House Points
Hogfriends Only
Preferred Pronouns
None specified.
Wand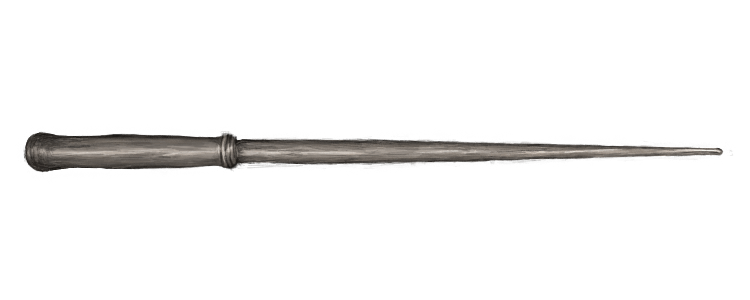 Leprechaun Hair, Sycamore, 13 1/4 inches, Right Hand
Broom

Silver Arrow
+3 to all Skills
No preferred position.

Equipment

















Pets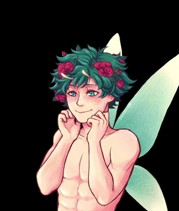 Izuku
5 mos, 3 days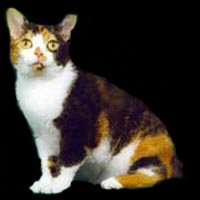 Type:Null
2 yrs, 1 mo, 16 days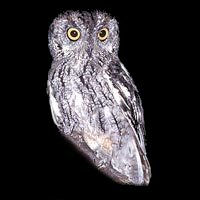 Fate
3 yrs, 2 mos, 19 days
[ View All ]