User Info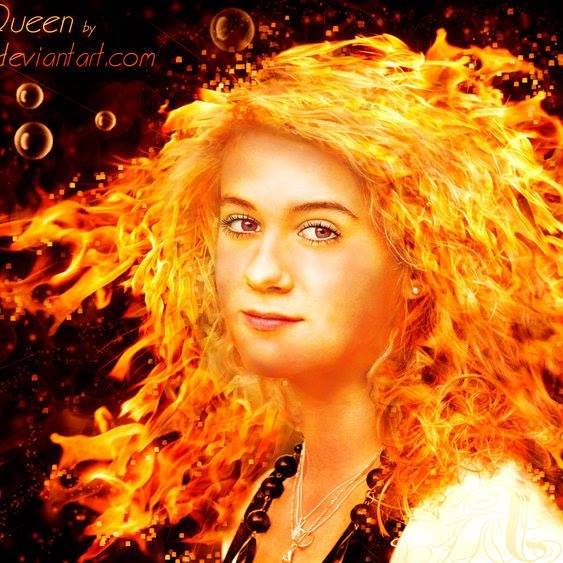 Red Felix
Ill. Overwhelmed. Apologies for my shortcomings. Be kind or otherwise leave me alone! And PLEASE no one else die!!!
Real Name
Felix Galleo Summerbee (Red)
Date of Enrollment
Jan 04 2015
House Points
Hogfriends Only
Current Pronouns
None specified.
Wand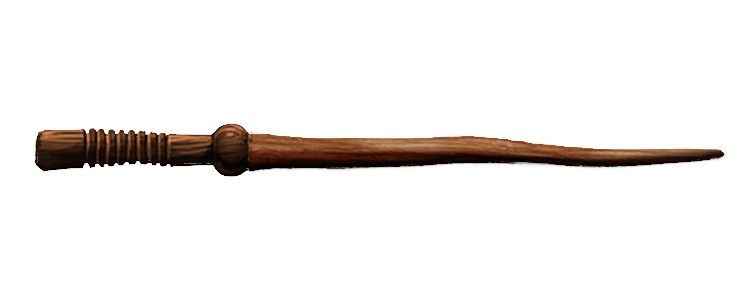 Phoenix Feather, Pear, 12 1/4 inches, Ambidextrous Hand
Broom

Nimbus 2000
+8 to all Skills
No preferred position.

Equipment


















Pets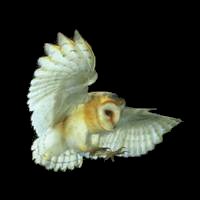 Gossamer
5 yrs, 10 mos, 24 days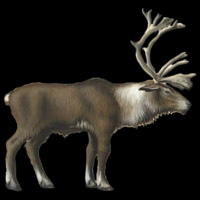 Rasalas
6 yrs, 6 mos, 8 days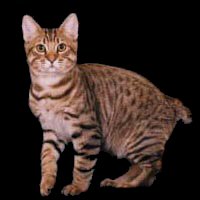 Bing
6 yrs, 9 mos, 21 days
[ View All ]