User Info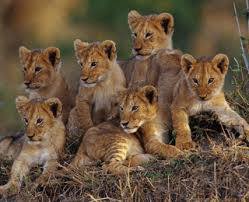 Red Felix
Our pc died & I'm borrowing a family member's device that's unfamiliar to me. Patience, please.
Real Name
Felix Galleo Summerbee (Red)
Date of Enrollment
Jan 04 2015
House Points
Hogfriends Only
Pottermore
GalleonFelicis11551
Wand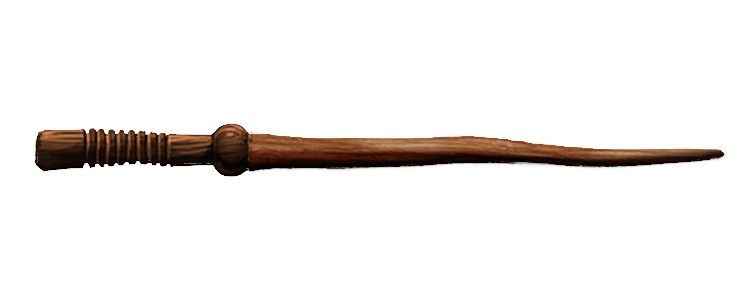 Phoenix Feather, Pear, 12 1/4 inches, Ambidextrous Hand
Broom

Nimbus 2000
+8 to all Skills
No preferred position.

Equipment



















Pets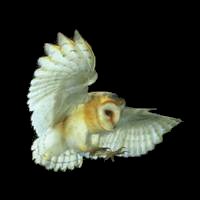 Gossamer
3 yrs, 4 mos, 25 days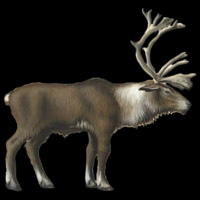 Rasalas
4 yrs, 9 days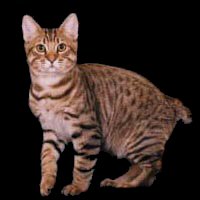 Bing
4 yrs, 3 mos, 22 days
[ View All ]