User Info


Red Felix
Right, I'm back but I'm really not here.Life's just too sad and overwhelming atm.Apologies for my woolly-headeness.
Real Name
Felix Galleo Summerbee (Red)
Date of Enrollment
Jan 04 2015
House Points
Hogfriends Only
Current Pronouns
None specified.
Wand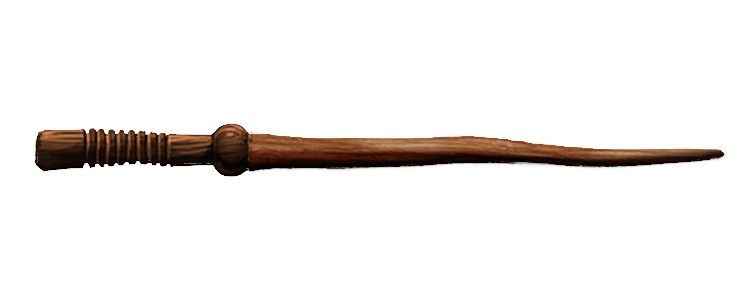 Phoenix Feather, Pear, 12 1/4 inches, Ambidextrous Hand
Broom

Nimbus 2000
+8 to all Skills
No preferred position.

Equipment



















Pets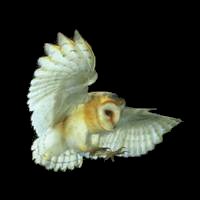 Gossamer
4 yrs, 1 mo, 29 days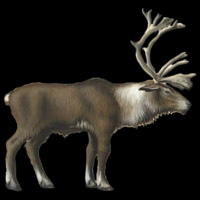 Rasalas
4 yrs, 9 mos, 12 days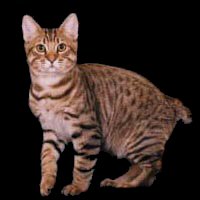 Bing
5 yrs, 23 days
[ View All ]