User Info


Ravenpuff995
RAVIE SUBFORUM MOD
Hello everyone! My name is Chloe. I am willing to chat/rp with anyone, so don't be afraid to owl me.
Location
United States, Illinois
Last Logged In
Aug 19 2019, 11:08 pm
Date of Enrollment
Jan 13 2018
House Points
Hogfriends Only
Pottermore
None specified.
Wand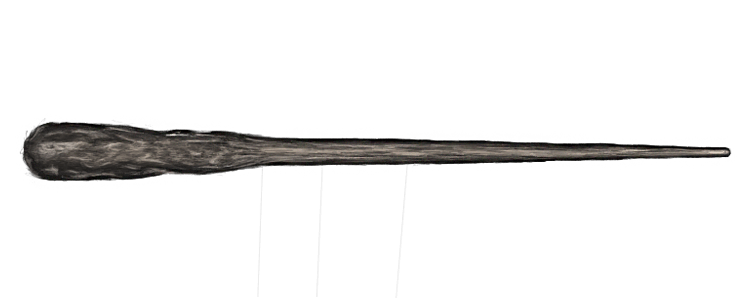 Leprechaun Hair, Hemlock, 7 inches, Right Hand
Broom

Silver Arrow
+3 to all Skills
No preferred position.

Equipment













Pets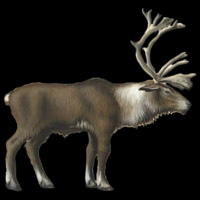 Lily
8 mos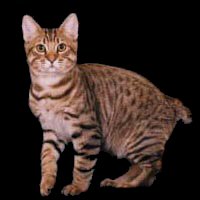 Lyra
1 yr, 1 mo, 8 days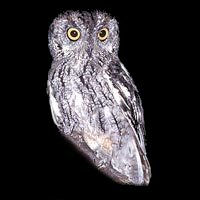 Caladrius
1 yr, 7 mos, 5 days
[ View All ]