User Info

Pyper
Fun is afoot down on the Quidditch Pitch. Come check it out. Gryffies we need your help. Head to forum 607 now.
Location
The Jolly Roger, anchored HEX+6
Last Logged In
Dec 10 2022, 6:03 pm
Date of Enrollment
Jul 17 2013
House Points
Hogfriends Only
Current Pronouns
None specified.
Wand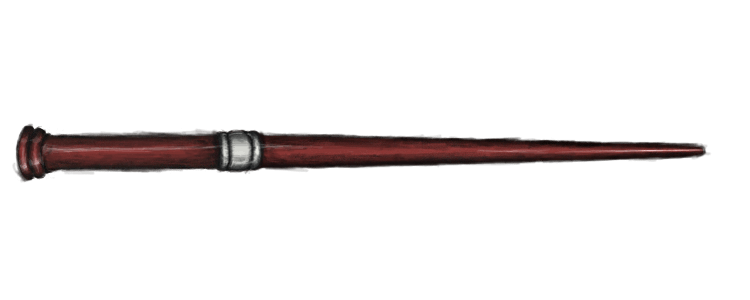 Dragon Heartstring, Rosewood, 12 1/4 inches, Right Hand
Career
Professional Quidditch Player

Equipment


















Pets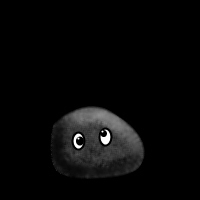 Rocky
7 yrs, 3 mos, 25 days
[ View All ]