User Info


Publications Mod
Check out our Avatar Incentive in The Newsstand (/f/109) to earn tickets for the Quarterly Raffle!
Real Name
HEX Publications
Last Logged In
May 31 2020, 9:00 pm
Date of Enrollment
Dec 04 2016
House Points
Hogfriends Only
Pottermore
None specified.
Wand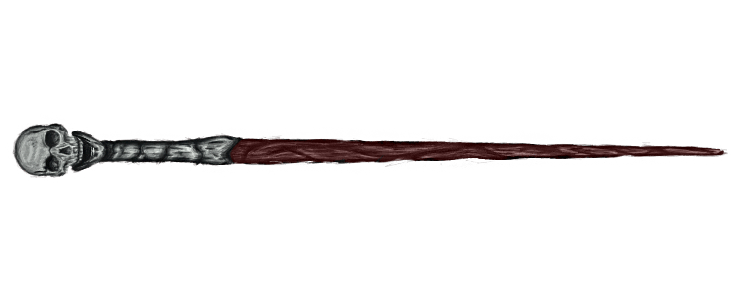 Unicorn Hair, Redwood, 15 1/2 inches, Right Hand
Broom

No equipped broomstick.
No preferred position.

Equipment
This user has not equipped any items.
Trophy Case

This user does not have a trophy case on display.
Wish List

This user does not have a wish list.
Pets
This user does not have any pets.