User Info

Pokie1
Your never too old to think like a child.
Last Logged In
Jun 06 2023, 3:18 pm
Date of Enrollment
Feb 28 2006
House Points
Hogfriends Only
Current Pronouns
None specified.
Wand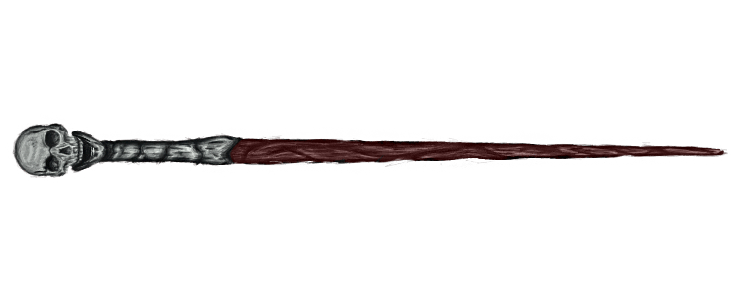 Veela Hair, Redwood, 8 inches, Right Hand
Career
This user has no active career.

Equipment











Pets
This user does not have any pets.