User Info

Ninja Kitten
ADMIN EMERITUS - SLYTHERIN SKWAD - D.O. ADVOCATE - TRIO OF CHICKENS - ALPHA VELOCIRAPTOR - HIDDEN IN SHADOWS - LEGENDARY LLAMA
"Wait, if I'm on fire, how am I so deep in love? When I dream of dying, I never feel so loved."
Last Logged In
Jun 02 2020, 9:21 pm
Date of Enrollment
Jul 22 2005
House Points
Hogfriends Only
Pottermore
None specified.
Wand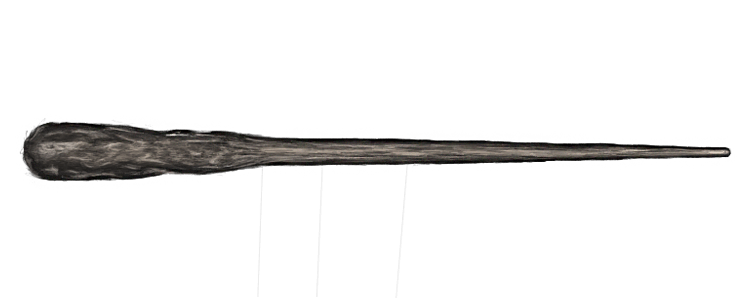 Dragon Heartstring, Hemlock, 14 1/4 inches, Right Hand
Broom

Firebolt
+10 to all Skills
No preferred position.

Equipment





















Pets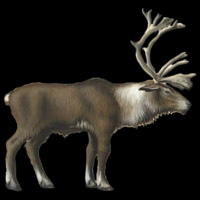 Chicken
4 yrs, 6 mos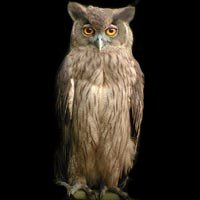 Ninja Kitten
9 yrs, 7 mos, 2 days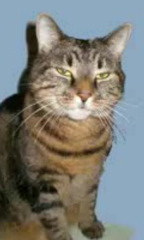 Aristotle
10 yrs, 8 mos, 12 days
[ View All ]