User Info

nealocampo
JR. CARETAKER - SLYTHERIN SKWAD - HINT MOD - MAGICAL ARCHIVIST - SHOPPING FORUMS MOD
I don't give a donkey shh- about title. I want only one thing: your soul.
Last Logged In
May 26 2020, 1:19 am
Date of Enrollment
Nov 10 2013
House Points
Hogfriends Only
Pottermore
None specified.
Wand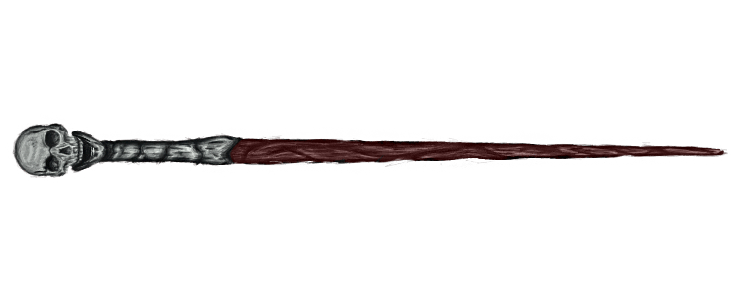 Hag Hair, Mahogany, 10 1/2 inches, Right Hand
Broom

Silver Arrow
+3 to all Skills
No preferred position.

Equipment














Pets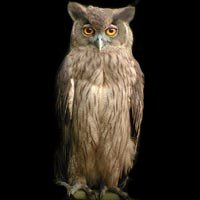 Gullah Jack
10 mos, 12 days
[ View All ]