User Info
Nadia_Marie
HEX IDOL 2011
Hey....looks like I can access HEX on Chrome again. So sorry to anyone I disappeared on...
Last Logged In
Jul 13 2021, 2:29 pm
Date of Enrollment
Jun 21 2011
House Points
Hogfriends Only
Current Pronouns
None specified.
Wand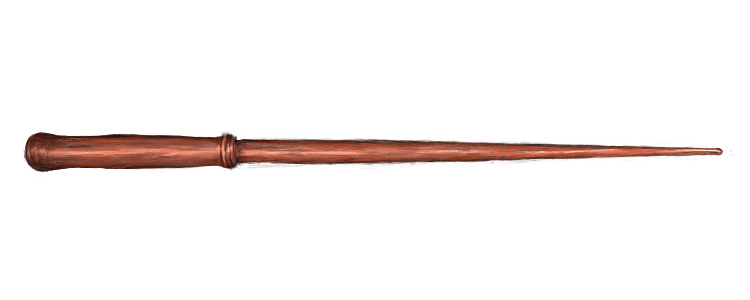 Dragon Heartstring, Cherry, 15 3/4 inches, Right Hand
Broom

No equipped broomstick.
No preferred position.

Equipment











Pets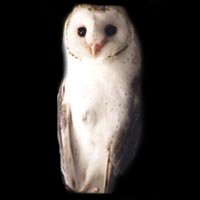 Alesstto
11 yrs, 5 mos, 11 days
[ View All ]