User Info

MusicalChairs
SUBLIMINAL SUBMARINE -
Every snack you make, Every meal you bake, Every bite you take, I'll be watching you.
Last Logged In
Feb 03 2023, 1:52 pm
Date of Enrollment
Feb 28 2016
House Points
Hogfriends Only
Current Pronouns
None specified.
Wand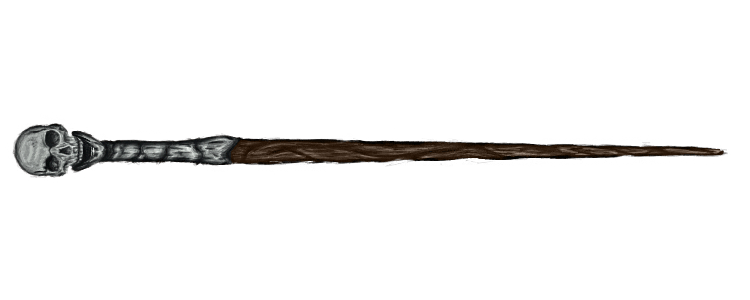 Leprechaun Hair, Oak, 14 3/4 inches, Right Hand
Broom

Firebolt
+10 to all Skills
No preferred position.

Equipment

















Pets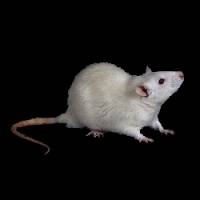 Chester
5 yrs, 8 mos
[ View All ]