User Info


motherof3
ADMINISTRATOR
Do YOU have a multiple account? I can help with that. Resistance is futile. Integrity is EVERYTHING!
Location
not at home... go figure.....
Date of Enrollment
Oct 24 2006
House Points
Hogfriends Only
Pottermore
Not worth my time.
Wand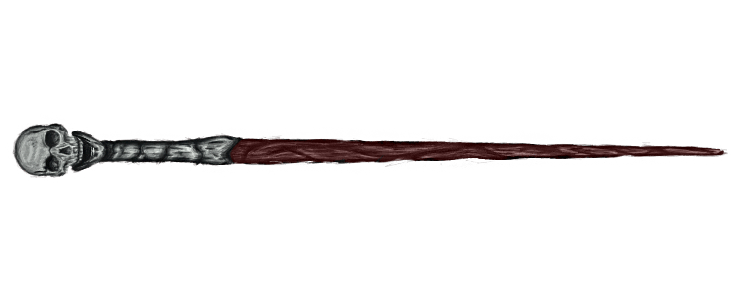 Phoenix Feather, Redwood, 10 1/2 inches, Right Hand
Broom

No equipped broomstick.
No preferred position.

Equipment









Pets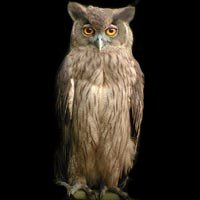 Schneider
12 yrs, 9 mos, 14 days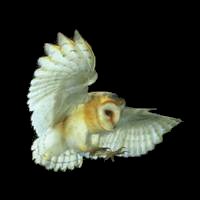 Soren
13 yrs, 3 mos, 3 days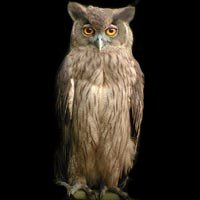 eagle eye
13 yrs, 3 mos, 14 days
[ View All ]