User Info

MopGirl123
The Broken Alien Calculator // there's a kind of time travel in letters, isn't there? // happy pride!!
Real Name
Evelyn (Mopsy preferred)
Location
Melbourne, Australia (+15)
Last Logged In
Jun 13 2021, 8:58 am
Date of Enrollment
Dec 23 2016
House Points
Hogfriends Only
Current Pronouns
[she/her]
Wand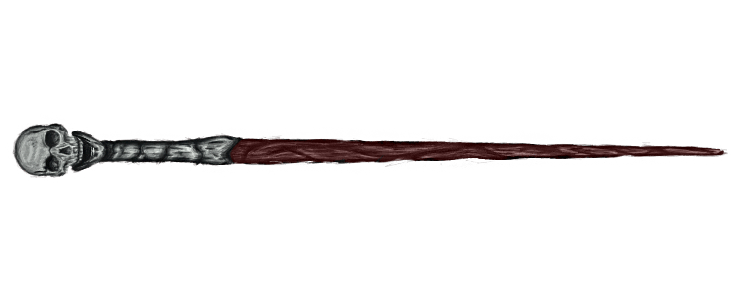 Dragon Heartstring, Redwood, 10 3/4 inches, Right Hand
Broom

Tinderblast
+3 to all Skills
No preferred position.

Equipment
















Pets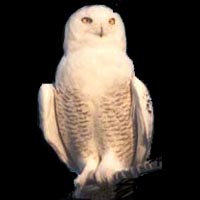 Luna
4 yrs, 5 mos, 10 days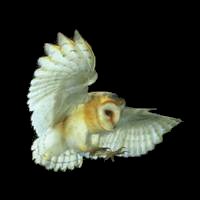 Elisabeth
4 yrs, 5 mos, 18 days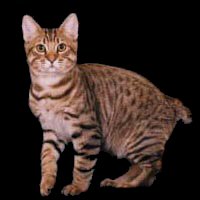 Mr Tiddles
4 yrs, 5 mos, 20 days
[ View All ]