User Info
Momin
JR. CARETAKER - RAVIE PREFECT
El after defeating 001 be like:||Spring Cleaning Extravaganza||Pantheon Pageant Raffle! Ivy's birthday raffle!
Location
Trying to stop Shiny from invading my store (HEX+6
Last Logged In
Jun 25 2022, 12:59 pm
Date of Enrollment
Jan 07 2021
House Points
Hogfriends Only
Wand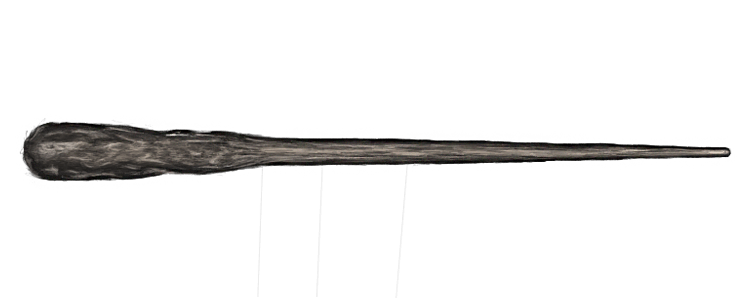 Unicorn Hair, Hemlock, 11 inches, Right Hand
Broom

Comet
+3 to all Skills
No preferred position.

Equipment


















Pets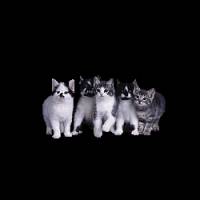 Flo, Wo, Po, Bo, Zo
1 mo, 18 days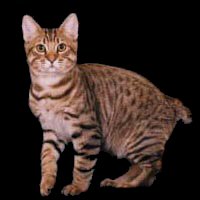 Nimpy
1 yr, 21 days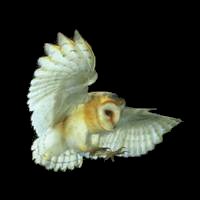 Poof
1 yr, 5 mos, 15 days
[ View All ]