User Info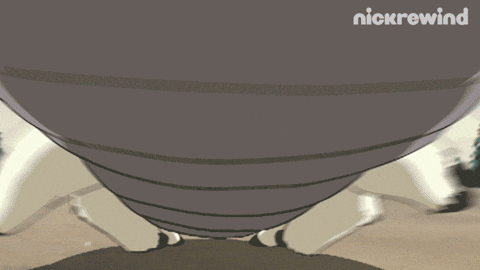 MoccaMarie
Badgers check out Huffie's dorms- Helga's Hollow! Study w Sprout in F/705! Come play in Cedric's Clubhouse!
Location
under a yellow fluffy comforter
Last Logged In
Jun 03 2020, 11:20 pm
Date of Enrollment
May 18 2017
House Points
Hogfriends Only
Wand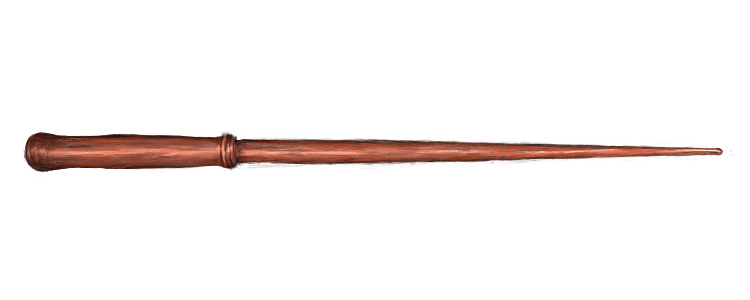 Unicorn Hair, Cherry, 9 inches, Right Hand
Broom

Firebolt
+10 to all Skills
No preferred position.

Equipment


















Pets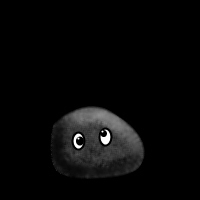 Thanos
1 yr, 7 mos, 3 days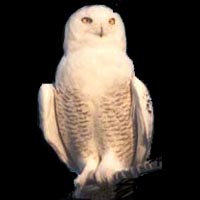 Snoie
3 yrs, 15 days
[ View All ]