User Info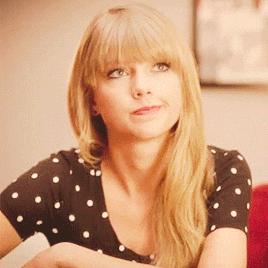 Miss Hermione Potter
Once, she wrote about the boy who lived. Now her readers believe there's magic everywhere.
Last Logged In
Nov 24 2020, 5:39 am
Date of Enrollment
Jun 26 2011
House Points
Hogfriends Only
Current Pronouns
None specified.
Wand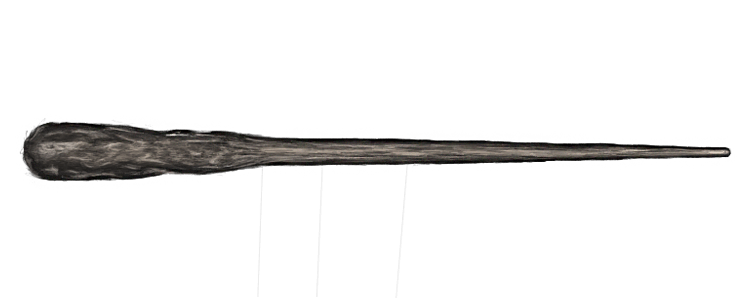 Dragon Heartstring, Hemlock, 13 3/4 inches, Right Hand
Broom

School Broomstick
+0 to all Skills
No preferred position.

Equipment









Pets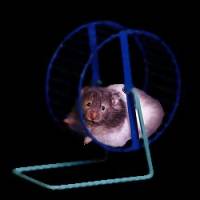 Scab
9 yrs, 2 mos, 1 day
[ View All ]