User Info
MiladyLestrange
NO Pranks please! Hex Idol 2019, 25th Position. So proud of myself!!! Wizard Card Book in my store for cheap price!
Location
Netherlands -HEX+7-
Last Logged In
Nov 19 2022, 8:49 am
Date of Enrollment
May 01 2014
Blood Status
Mermaid blood
House Points
Hogfriends Only
Current Pronouns
None specified.
Wand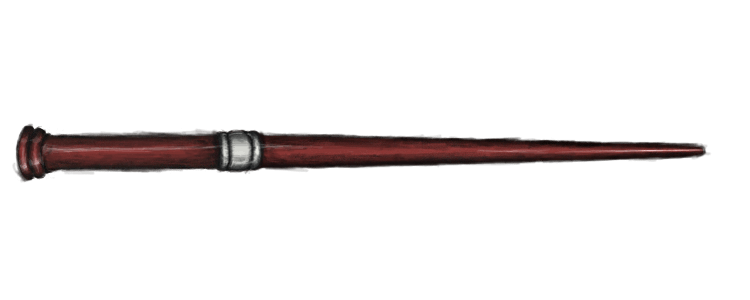 Unicorn Hair, Cedar, 14 1/4 inches, Left Hand
Broom

Moontrimmer
+3 to all Skills
No preferred position.

Equipment


















Pets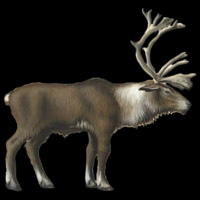 Venus
6 yrs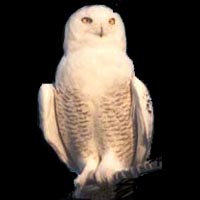 Winter
8 yrs, 6 mos, 17 days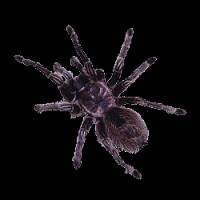 Aragog
8 yrs, 6 mos, 17 days
[ View All ]