User Info

margieblack
SM CONTENT CREATOR - LION'S LEAGUE - THUNDERBIRD - FIRE BENDER - SITH LORD - CALLIE'S TWIN
There are people we meet in life that make everything seem magical. Cherish them.
Last Logged In
Jul 15 2020, 7:56 pm
Date of Enrollment
Feb 07 2016
House Points
Hogfriends Only
Preferred Pronouns
She/Her
Wand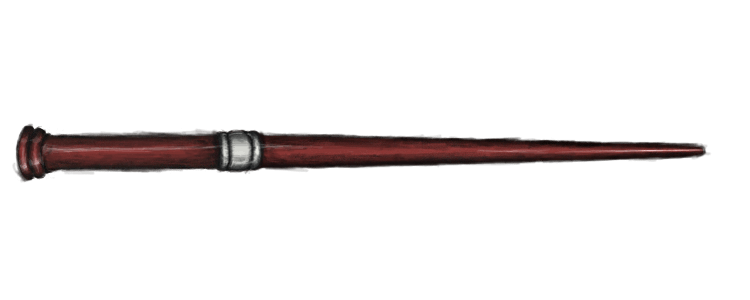 Dragon Heartstring, Cedar, 12 3/4 inches, Right Hand
Broom

Silver Arrow
+3 to all Skills
No preferred position.

Equipment















Pets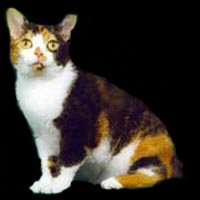 Patches
3 yrs, 10 mos, 7 days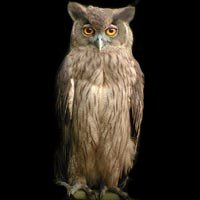 Linda
4 yrs, 5 mos, 8 days
[ View All ]