User Info
Manu S Joy
You'd die very sad if you tried to make everyone in the world happy, you know what I mean? You can't; no one can.
Last Logged In
Dec 27 2022, 11:13 pm
Date of Enrollment
Mar 28 2015
House Points
Hogfriends Only
Current Pronouns
None specified.
Wand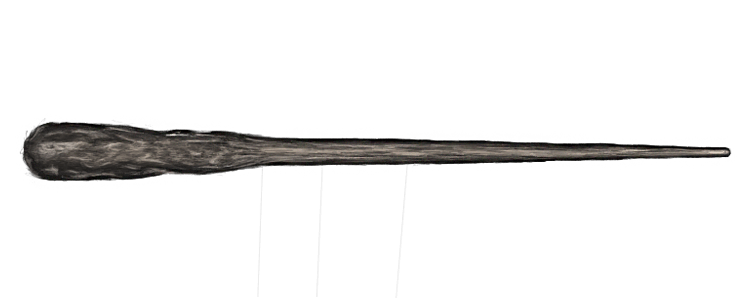 Unicorn Hair, Hemlock, 9 3/4 inches, Right Hand
Broom

Firebolt
+10 to all Skills
No preferred position.

Equipment


















Pets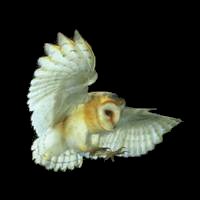 Caramel
2 yrs, 2 mos, 27 days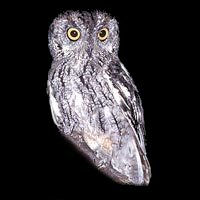 mallu
8 yrs, 1 mo, 29 days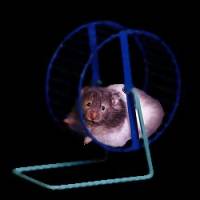 holy
8 yrs, 2 mos, 11 days
[ View All ]