User Info


LumosOwl2285
Call me Avi (aka Nearly Nameless Vera). Badgers: visit Helga's Hollow and Cedric's Clubhouse!
Last Logged In
Jun 05 2020, 7:07 am
Date of Enrollment
Oct 04 2015
House Points
Hogfriends Only
Wand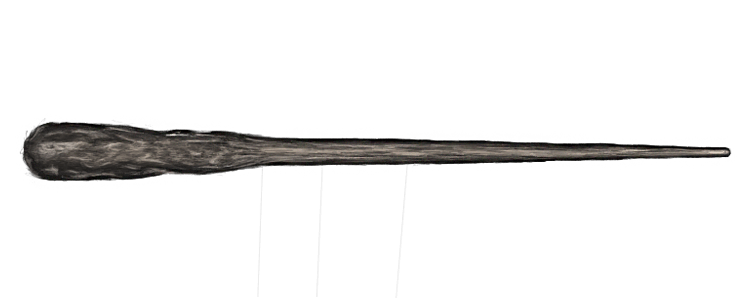 Phoenix Feather, Maple, 13 3/4 inches, Right Hand
Broom

Comet
+3 to all Skills
No preferred position.

Equipment












Pets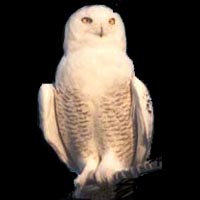 Bronwyn
4 yrs, 7 mos, 27 days
[ View All ]