User Info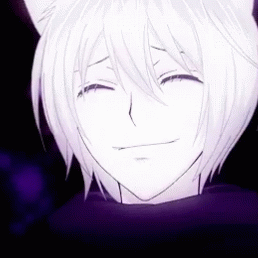 little fox
JUNIOR STAFF - RAVIE ASST. ADMIN - DOVAHKIIN - PHANTOM THIEF
"Humans are very weak; they break easily. If they are broken, that means that everything is over."
Last Logged In
Oct 20 2021, 8:34 pm
Date of Enrollment
Nov 04 2015
House Points
Hogfriends Only
Wand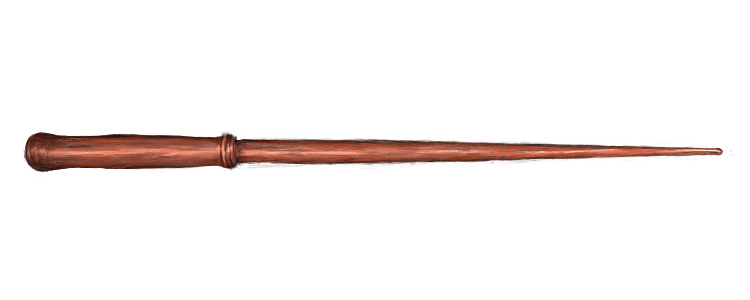 Unicorn Hair, Cherry, 15 1/4 inches, Right Hand
Broom

Comet
+3 to all Skills
No preferred position.

Equipment

















Pets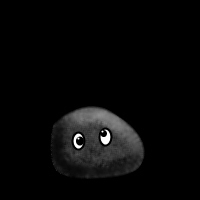 Petra
3 yrs, 8 mos, 16 days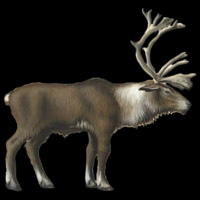 Finn
5 yrs, 10 mos, 13 days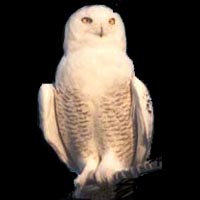 Nix
5 yrs, 11 mos, 10 days
[ View All ]