User Info
Lil Miss Magic
HEX IDOL 2009
"Fell in love with a girl, yeah I fell in love once and almost completely"
Real Name
Jo (also known as Lollie)
Location
umm... the cardboard box outside morrisons?
Date of Enrollment
Oct 05 2006
House Points
Hogfriends Only
Current Pronouns
None specified.
Wand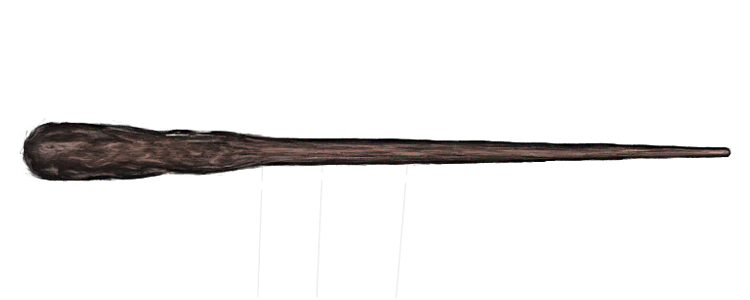 Hag Hair, Walnut, 9 3/4 inches, Right Hand
Broom

No equipped broomstick.
No preferred position.

Equipment
This user has not equipped any items.
Pets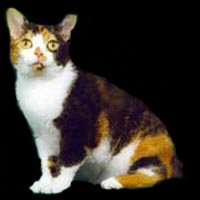 Hayley
11 yrs, 4 mos
[ View All ]