User Info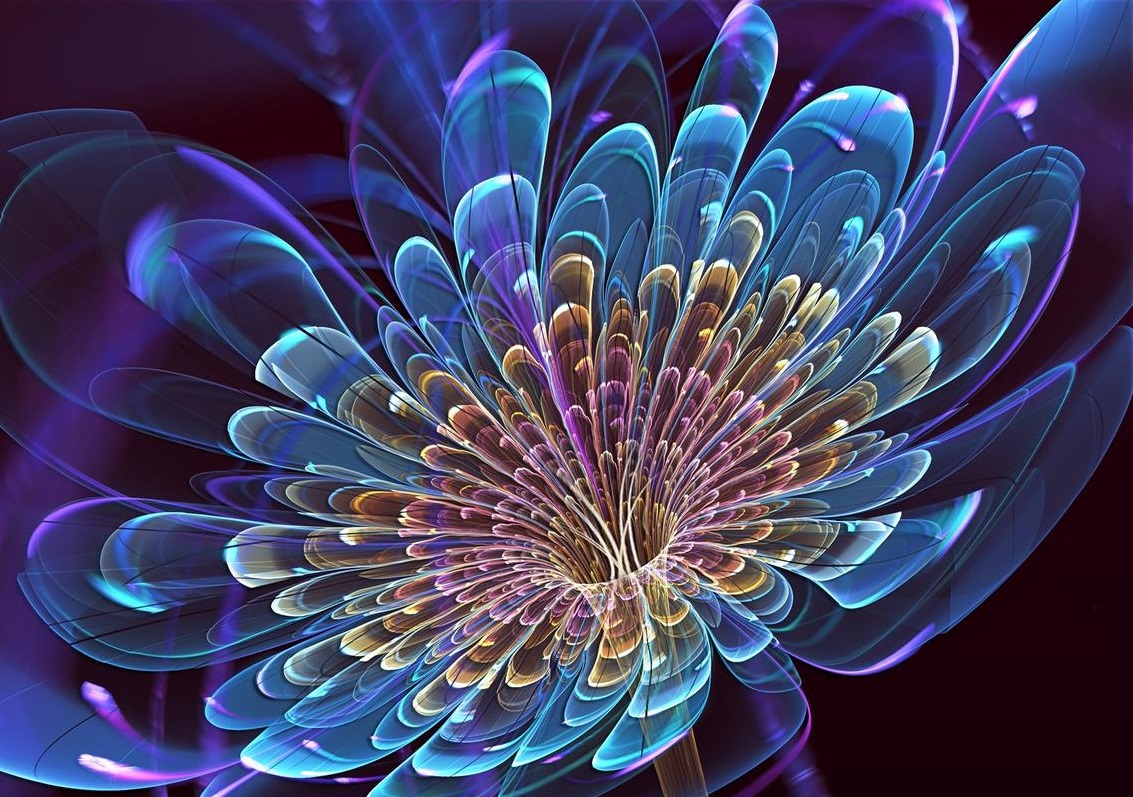 leviosa62
"We all have the ability to make someone's life better with our love."
Last Logged In
Oct 20 2020, 9:30 pm
Date of Enrollment
May 30 2016
House Points
Hogfriends Only
Current Pronouns
None specified.
Wand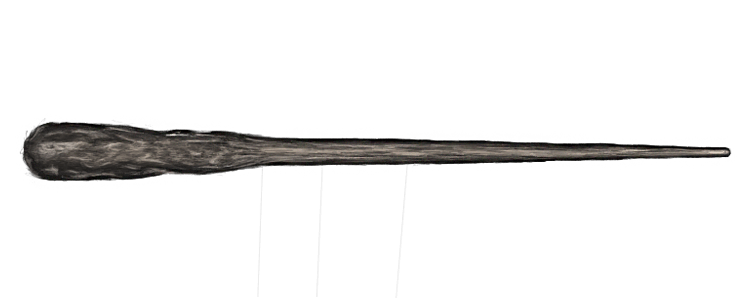 Phoenix Feather, Hemlock, 12 1/4 inches, Right Hand
Broom

Comet
+3 to all Skills
No preferred position.

Equipment



















Pets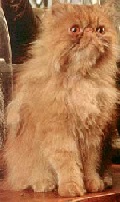 Crookshanks
3 yrs, 10 mos, 22 days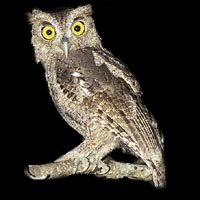 Hootie
3 yrs, 11 mos, 8 days
[ View All ]