User Info


lazydaisy
LION'S LEAGUE
Always here for you Gryffindor House! I love Gryffindor! I plan to run for House Staff again in November 2020!!!
Last Logged In
Jun 05 2020, 4:00 pm
Date of Enrollment
Aug 24 2005
House Points
Hogfriends Only
Wand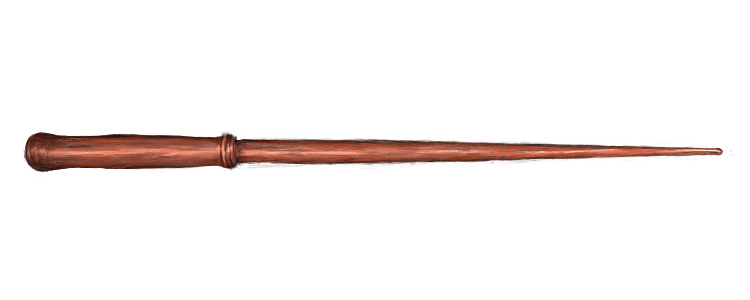 Unicorn Hair, Cherry, 9 inches, Left Hand
Broom

Cleansweep 11
+5 to all Skills
No preferred position.

Equipment






















Pets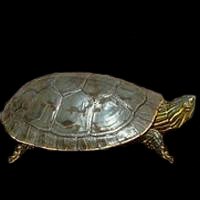 Sissy
2 yrs, 11 mos, 24 days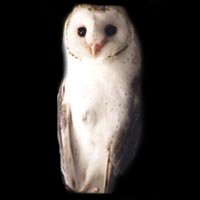 Snowy
8 yrs, 7 mos, 12 days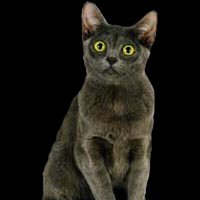 Sassy
10 yrs, 8 mos, 1 day
[ View All ]