User Info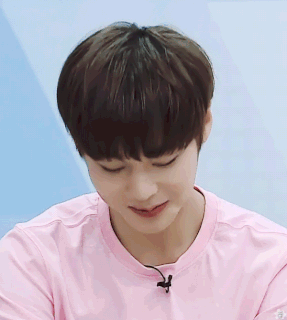 Laiz
*join CAMP HALF-BLOOD* What do you mean next month isn't August?!?!?!?
Last Logged In
Jun 23 2020, 9:37 pm
Date of Enrollment
Aug 10 2018
House Points
Hogfriends Only
Preferred Pronouns
None specified.
Wand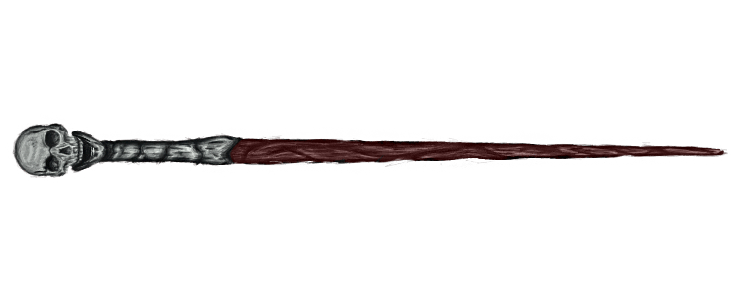 Unicorn Hair, Redwood, 7 3/4 inches, Right Hand
Broom

Comet
+3 to all Skills
No preferred position.

Equipment













Pets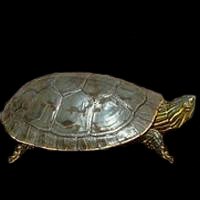 Kai
1 yr, 10 mos, 6 days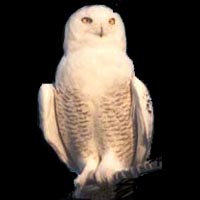 Lilac
5 yrs, 11 mos, 19 days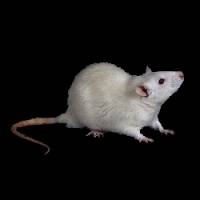 Akio
5 yrs, 11 mos, 26 days
[ View All ]