User Info
KyMarieMalfoy
MG&S MOD - CARETAKER - MAGICAL ARCHIVIST
The thing is, it helps when people stand up to them. It gives everyone hope.
Last Logged In
Jun 06 2023, 10:54 am
Date of Enrollment
Aug 12 2019
House Points
Hogfriends Only
Current Pronouns
None specified.
Wand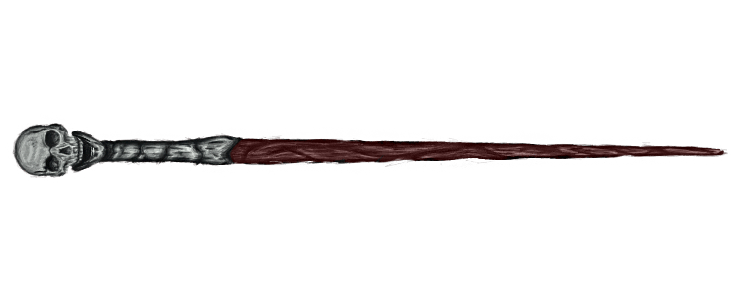 Phoenix Feather, Holly, 9 1/2 inches, Right Hand
Broom

Comet
+3 to all Skills
No preferred position.

Equipment











Pets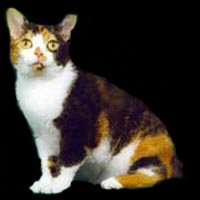 bb boi billie
3 yrs, 8 mos, 24 days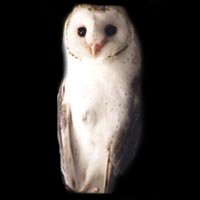 Chidi
3 yrs, 9 mos, 24 days
[ View All ]