User Info


ktpotter
Honestly, am I the only person who's ever bother to read Hogwarts: A History?
Last Logged In
Oct 28 2020, 12:24 pm
Date of Enrollment
Nov 16 2018
House Points
Hogfriends Only
Current Pronouns
None specified.
Wand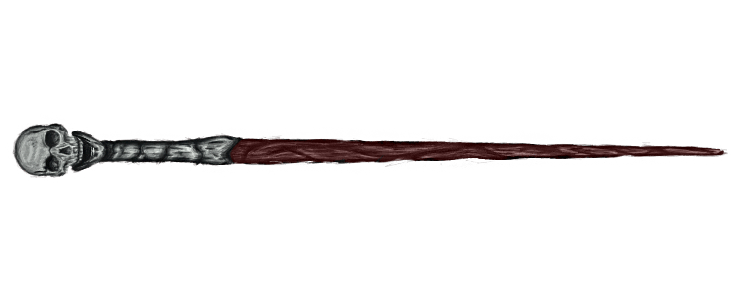 Hag Hair, Redwood, 14 inches, Left Hand
Broom

Firebolt
+10 to all Skills
No preferred position.

Equipment
















Pets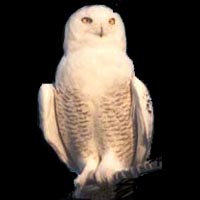 Hedwig
1 yr, 11 mos, 11 days
[ View All ]