User Info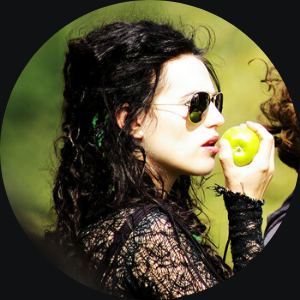 Kljy
"Respect yourself enough to walk away from anything that no longer serves you, grows you, or makes you happy."
Date of Enrollment
Sep 01 2012
House Points
Hogfriends Only
Current Pronouns
None specified.
Wand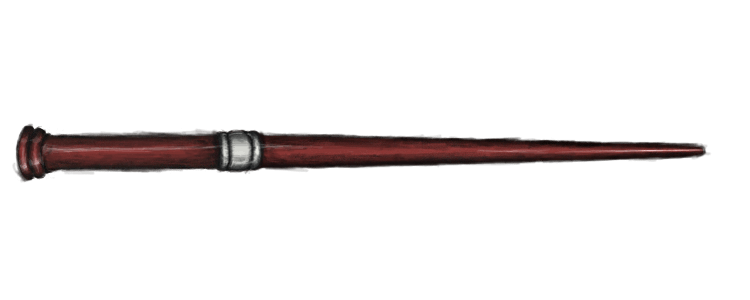 Hag Hair, Cedar, 7 1/4 inches, Right Hand
Broom

Comet
+3 to all Skills
No preferred position.

Equipment


















Pets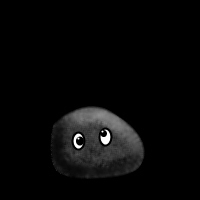 Fried Chicken Sandwich
3 yrs, 11 mos, 14 days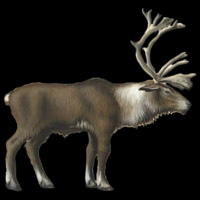 Darling
5 yrs, 7 mos, 30 days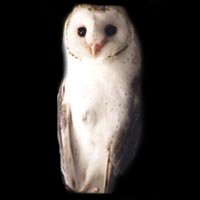 Adena
6 yrs, 8 mos, 18 days
[ View All ]