User Info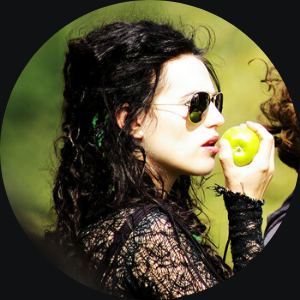 Kljy
"I am a mosaic of everyone I've ever loved, even for a heartbeat."
Last Logged In
Aug 14 2022, 2:02 am
Date of Enrollment
Sep 01 2012
House Points
Hogfriends Only
Current Pronouns
None specified.
Wand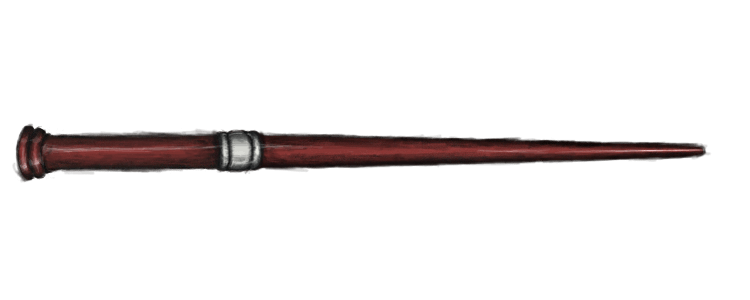 Hag Hair, Cedar, 7 1/4 inches, Right Hand
Broom

Comet
+3 to all Skills
No preferred position.

Equipment
















Pets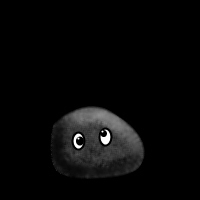 Fried Chicken Sandwich
5 yrs, 6 mos, 10 days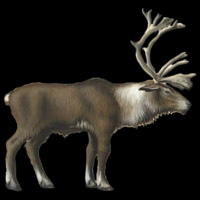 Darling
7 yrs, 2 mos, 25 days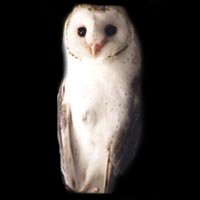 Adena
8 yrs, 3 mos, 14 days
[ View All ]